Enter your CN container tracking number below. The format is CNRU1234567 to get the real-time CN container status.
About Canadian Railways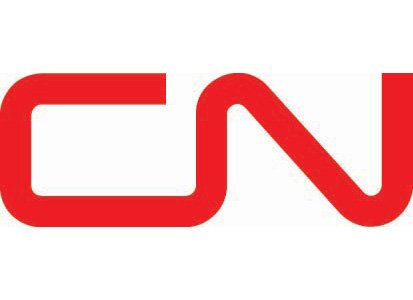 A rich history and a bright future. CN is more than just a railroad. CN is a transportation company that provides integrated transportation services: Rail, Intermodal, Trucking, Freight, Warehousing and Distribution. CN continues to deliver products year after year. CN is a corporate citizen and is committed to the safety of our employees, customers and the public.
CN invests in building shareholder value and strengthening communities, with a strong focus on environmental stewardship and commitment to developing a great environment in the workplace.
Official website: www.cn.ca
CN tracking help
If you have any problems with the container tracking system,

please track your container directly on the

CN website .

If you can't get the tracking information from CN's official website

, we recommend

contacting CN.
Contact Canadian Railways on social media
Canadian Railways can be reached through the following
CN container tracking number format
When shipped by CN, you will see a CN container tracking number in the format CNRU1234567. CNRU is the CN prefix. Please check the details of the CN container tracking number from the image below.

CN Container Tracking Help Center
If you have any issues with the CN container tracking system,
Please let us know ,we will try to track the status for you.However,we cant contact on behalf of you regarding any shipment issue.For any support please contact with their official support team.
Useful Links
Track More Container Shipments